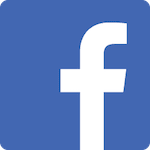 "Not only is my son getting good physical conditioning, but only 4 months in he is slowly but surely growing into himself and becoming more skilled and confident. He enjoys the training and especially the heart and humor with which he is being taught as well as the amazing skill and discipline of Mr. Pettis and company."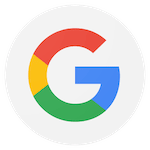 "I've been training here for 2 months and it has exceeded my expectations. Joining Pettis Martial Arts has been one of my best decisions. I've never had a new year's resolution be so easy. All of the coaches, Erik and Sergio (to name a few) are world class and their passion for martial arts is extremely obvious in their training. I was really impressed by how much attention they give to their students and how patient they are. It's refreshing to see people so dedicated to advancing their profession."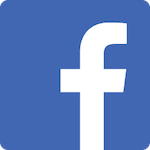 "It's a great place full of great people great coaches I can't say enough good stuff about this place when I had an injury they helped me work around it instead of trying to just grit it out and injure myself further. The technical advice was great and the open-mindedness was excellent as well. I can't wait to come back! And last but not least I want to say thank you to all the coaches and staff and students there thank you for being such a positive help in my life!"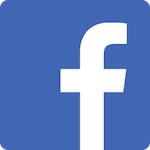 "They are all exceptional with the kids. The kids are taught discipline, respect, self esteem and accountability. That is worth it's weight in gold. I am so glad my granddaughter is a part of the Pettis team."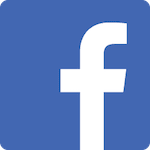 "The hype is real... This is absolutely the best place to train at for you and the whole family. My family and I have been training under Pettis Martial Arts since 09 before they moved to this new location, and I can tell you that these instructors are truly passionate about what they do. I can not see myself EVER training anywhere else."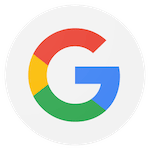 "Awesome program for kids. We started our 2 year old girl and 3 year boy last year. Intructors are incredible with kids. Far exceeded my expectations, highly recommended."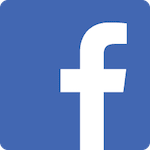 My 10 year old daughter loves class here! The teachers push the kids and teach them respect, discipline and it also gives her some great self defense! We love it here!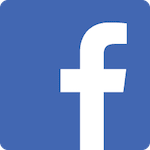 They are SO helpful & nice, the kids get an amazing workout and it builds so much more than bodies! Self esteem, confidence, work ethic!